Alfa Laval's range of Rotary Jet Head tank-cleaning devices provide exceptional cleanability, better end-product quality, greater overall output and up to 70% reduction in operating costs. They are designed for hygienic applications, such as food, dairy, personal care and beverages.
High impact quality assured cleaning in a 360° repeatable cleaning pattern
Avoid contamination with effective cleaning performance and superior self-cleaning features
Cost efficient and sustainable solution due to reduced water and chemicals requirements
More available production time because of reduced cleaning time
Easy to service and maintain – no special tools required
Control of CIP through validated cleaning
The TJ range provides automated 3D-indexed impact cleaning over a defined time period for processing, storage and transportation tanks and other vessels between 15 and 500 m3 The award-winning design is suitable for cleaning brewing equipment as well as for food and dairy processes and is a cost effective means of achieving hygienically safe, quality assured tank cleaning.
The Alfa Laval TJ range of rotary jet heads for your tank cleaning needs
Effectieve tankreiniging met lage bedrijfskosten
De sterke straal genereert een hoge mechanische kracht en beslaat 360°, zodat restproducten en residuen effectief worden verwijderd en de productie onder zo hygiënisch mogelijke omstandigheden kan plaatsvinden. Naarmate de kracht die de roterende straalkop uitoefent toeneemt, neemt het waterverbruik af en wordt er aanzienlijk bespaard op kosten, zoals u in de diagrammen kunt zien. (gebaseerd op de schoonmaakfilosofie van Dr. Sinner.)
Kostenbesparing (water, chemicaliën): 70%*
Tijdwinst = meer productietijd: 60%*
*vergeleken met traditionele reiniging met statische sproeiknop
Statische sproeiknop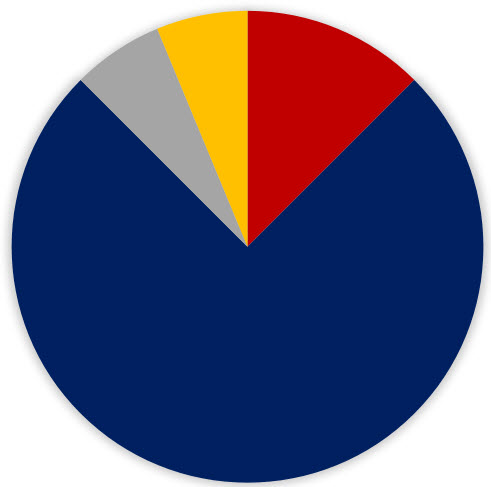 Alfa Laval TJ20G / TJ40G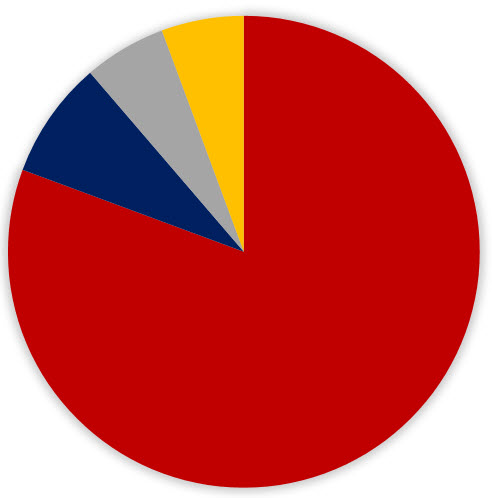 Blauw = waterverbruik/tijd 
     Rood = mechanische actie 
     Geel = temperatuur 
     Grijs = chemicaliën
Dynamic tank cleaning machines
The flow of the cleaning fluid makes the nozzles rotate around the vertical and horizontal axes. In the first cycle, the nozzles deposit a coarse pattern on the tank surface. Subsequent cycles gradually add density to the pattern, until full coverage is reached after eight cycles. The operation is fully automatic and provides users with effective quality assurance guarantees in tank cleaning, complete with all the necessary documentation.
Complete self-cleaning system
Not only does the Alfa Laval TJ range of rotary jet heads provide spotless cleaning of the tank interior, it also cleans itself – inside and out. The hygienic self-cleaning design ensures that the flow of the cleaning fluid covers the external surfaces of the rotary jet head to reduce the risk of cross contamination and potential product loss or recalls.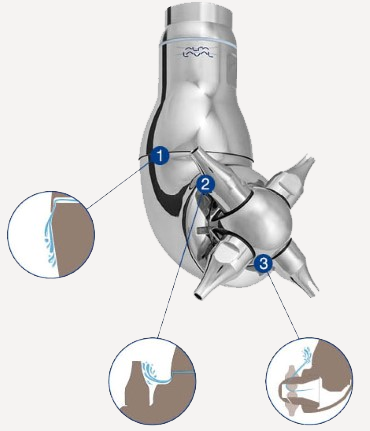 1. Overlap ensures self-cleaning of the body
2. The nozzle's concave shape ensures self-cleaning of the nozzle itself
3. Through two holes in the hub, jet streams ensure cleaning of the cone
Low pressure drop
The low pressure loss over the machine results in increased cleaning efficiency compared with other tank cleaning machines running at the same inlet pressure. This results in lower cleaning costs as the unit can run at lower pressure/flow.
Part of a broad tank equipment range
Alfa Laval offers a comprehensive range of tank equipment intended for hygienic applications in the dairy, food, beverage, home care, personal care, biotechnology and pharmaceuticals.
For a broader tank equipment range, explore the different product categories: rotary jet heads, rotary spray heads, tank accessories and tank covers.
Tien supertips: tankuitrusting
Hier vindt u enkele tips en servicevideo's om u te laten zien hoe u uw tankuitrusting in topconditie houdt.
Uw reinigingstijd verminderen om meer dranken te kunnen produceren
De huidige drankenmarkt is veeleisender dan ooit tevoren. Hoe optimaliseert u Cleaning-in-Place snel binnen uw productielijn voor dranken?
Productcatalogus
Close at hand, de productcatalogus van Alfa Laval voor hygiënische apparatuur, bevat productfolders, prestatiecurves, links naar animaties, brochures en prijslijsten voor het opgeven van bestellingen.
CAD-portal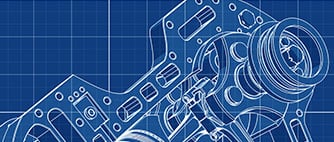 Download de productmodellen in neutrale of native CAD-bestandsindelingen. Het is ook mogelijk om 3D PDF-bestanden te downloaden.
Animaties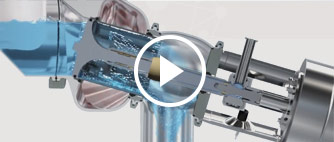 Ga naar de animatiesite en kijk in een product om meer inzicht te krijgen in hoe het werkt.