The proactive approach to safety and uptime
Gasketed plate heat exchangers are resilient, but like all equipment they require proper maintenance. Alfa Laval Integrity Testing can help you identify potential problems like cracks or leaks, so that you can take necessary actions in time and avoid unexpected breakdowns. Thanks to this preventive service, you can plan maintenance for plate heat exchangers and ensure safety of your product.
What is Integrity Test?
Alfa Laval Integrity Test is designed especially for gasketed plate heat exchangers and tubular heat exchangers. It helps you in the early detection of leakages and understand more about the condition of your plates and gaskets. With this knowledge, you can improve maintenance planning for your heat exchangers, stay in control of your production process and secure the safety of your product. In addition, the proactive approach gives you confidence in the reliability of your equipment.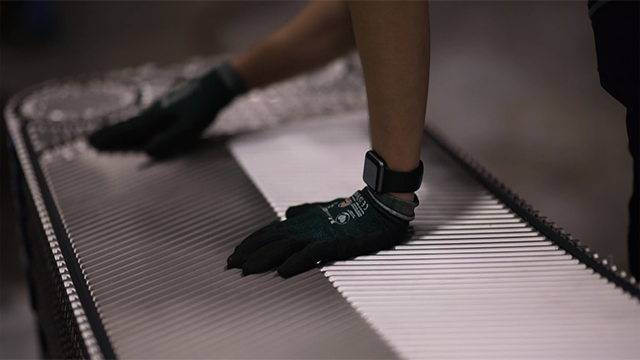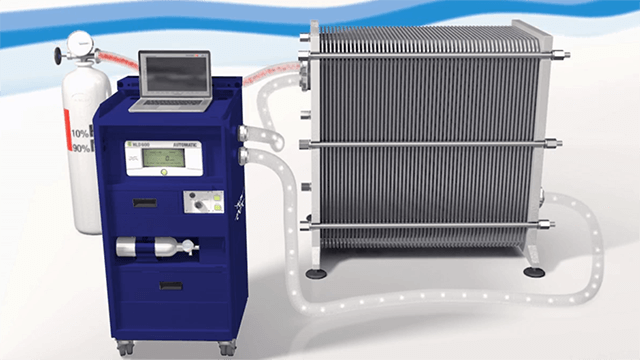 How does Integrity Testing work?
Our Integrity Testing offers unmatched accuracy and safety. A non-toxic, non-flammable mix of hydrogen and nitrogen is pumped through your gasketed plate heat exchanger, revealing any microscopic cracks, corrosion or material fatigue. Our precision sensors pick up any discharge of gas and can even identify the type of flaw - micro-cracks, corrosion, gasket failure and more. The test can take as little as 15 minutes per section.
Integrity Testing method
In designing our Integrity Test, we chose a methodology that delivers accuracy, safety, speed and sustainability.
Accuracy
The hydrogen-nitrogen mix is the ideal substance for testing the condition of your gasketed plate heat exchangers, as it diffuses quickly and completely revealing flaws smaller than liquid can permeate anywhere inside your units. Since the hydrogen-nitrogen mix dissipates quickly after use and has a very low ppm in the atmosphere, it has a lower probability of false positives than other tracer gases such as helium. Our automated detection system minimizes risk of user error.
Safety
Our hydrogen mix is non-flammable (ISO 10156 classified), non-toxic and does not damage your plates and gaskets. It is approved for use in the food industry and does not contaminate your equipment.
Speed
Testing your gasketed heat exchangers is quick and convenient, as it does not involve opening the plate packs. We simply connect the gas pumps to a drained unit and the results can be seen 15 minutes later. It doesn't require cleaning or any other post-test procedures and can even be used with hard-to-access units.
Sustainability
Unlike helium, which is a scarce and non-renewable natural resource, hydrogen and nitrogen are sustainable, non-scarce resources that can be used without environmentally harmful outcomes.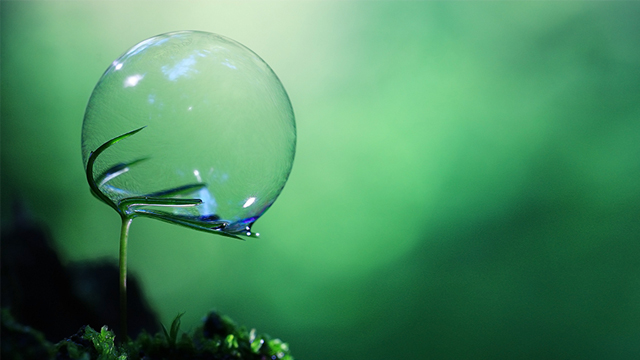 The Integrity Test Balloon Experiment
In the food and beverage industries, safety is paramount. At Alfa Laval, we believe proactivity is the best way to ensure safe production and that's why we offer an integrity test for heat exchangers. This video illustrates our approach.
Documentation
More information about Integrity Testing can be find in the brochure which you can download here.
Request for a test
Want to know more about the condition of your plates and gaskets? Fill out below questions to request a test.
Watch the video to explore how Integrity Testing works
With this test our experts can detect cracks in your unit's plates and evaluate the risk of media cross-contamination. How does it work? Watch this explanatory animation.